Let's find your next home
Where would you like to live?
My Listings & Recent Sales
Let me help you find a home
why work with me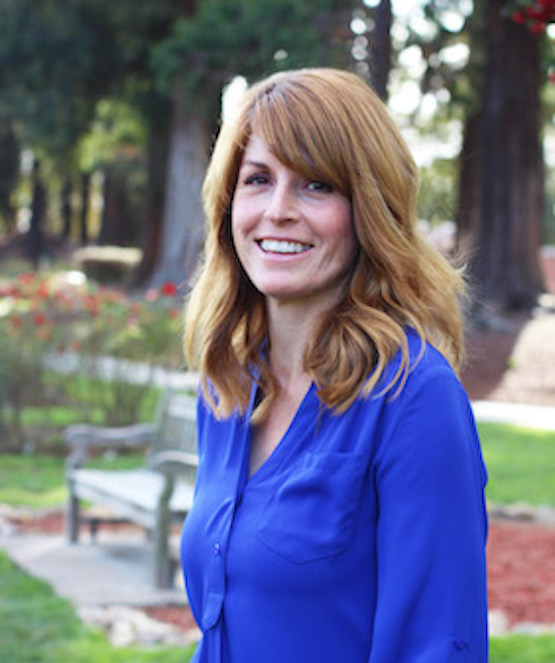 I'm from Phoenix Arizona and am proud to have been a California resident now for several years. My entrepreneur background is in design - home design, flowers, and event planning - so real estate was an easy transition for me. I love my career in real estate; a career that offers direct contact with clients and allows me to showcase my care and concern for their well-being and to clearly understand their motivations. I am thrilled to be part of Sereno Group Real Estate, a company that supports its agents with strong management, highly skilled marketing, philanthropic opportunities, and trustworthy legal representation and counsel. With this support, I can fully provide the wonderful service that I offer to my clients.